Do you want to discuss your Project with us?
Request a call-back.
Sit back and relax, we'll call you as soon as possible.
What are Client's Gesture about Us?
Excellent skill in designing and produced quality website. Impressed by the ideas provided by them and completely satisfied with the service.
I just want to thank you for the excellent job you have done on my website. The service was incredible and responsive. Developers are very supportive also they were treated as the valued customer, Affordable price compared to the others web development company. Thank you CodesGesture
I was looking for such a company for long time. Found this amazing site when. I liked their site, so i called them and asked them about my limited budget and needs. Still they were able to meet my needs. They were very responsive during the whole creation process and the final result stunned me. I would highly recommend their services.
Great Team to work with, really attentive towards the fine details a firm should have and react to request immediately. Excellent work and I'm really pleased with the results. Thanks CodesGesture
My Interior Designing Website looks clean and classy, You have done an excellent job for us and we appreciate it
Website looks & works beautifully, much care was taken down to the smallest detail.A Beautiful example of Monochorme Website. Completely satisfied.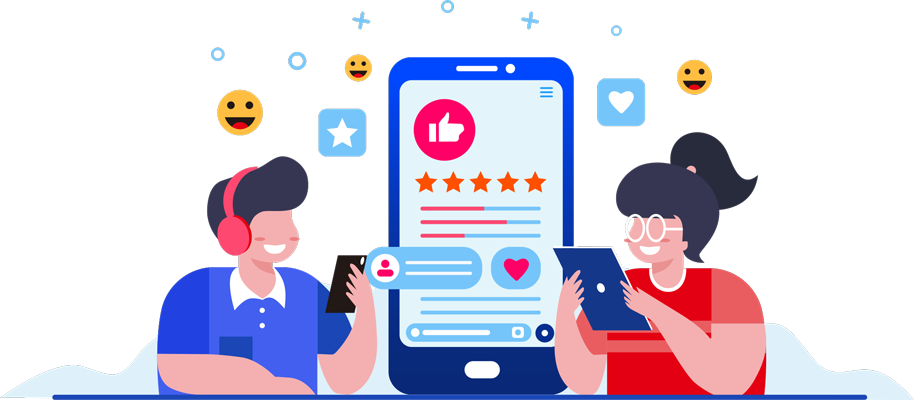 We're the leader of Designing in Uttar Pradesh, New Delhi and Bihar View Portfolio